Best Small-Town Beer Scene Three Years Running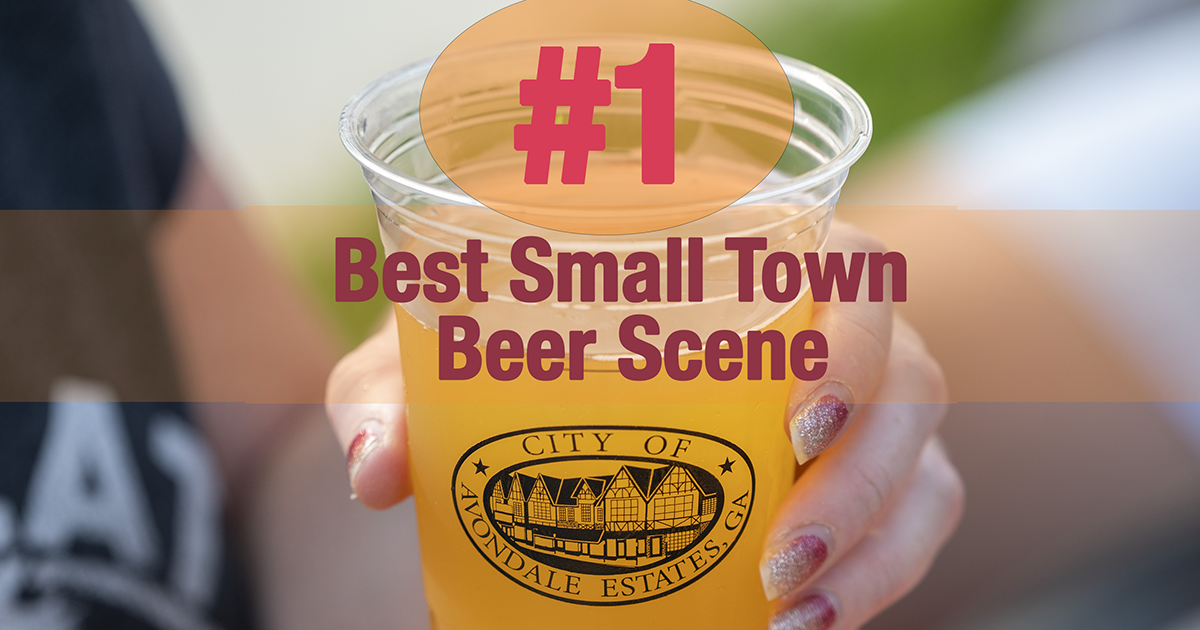 Following wins in 2021 and 2022, Avondale Estates again was voted Best Small Town Beer Scene in the nation for 2023.
A panel of experts along with USA Today's 10Best editors nominated 20 cities from across the United States for the 10Best Readers' Choice Awards, and the top ten cities were chosen by popular vote. The city competed to defend its title against 19 American towns, each with a population of less than 30,000, that were identified as having the most outstanding beer scenes in the nation.
The article described "the charming town of Avondale Estates, just east of Decatur," as having "a small downtown area packed with unique food and beverage offerings." The article mentioned Wild Heaven Beer, The Lost Druid Brewery & Distillery, My Parents' Basement and Little Cottage Brewery as great spots for beer lovers.
Thanks to all who voted and to the city's breweries, pubs and festivals for continuing to show off Avondale Estates' small-town hospitality.