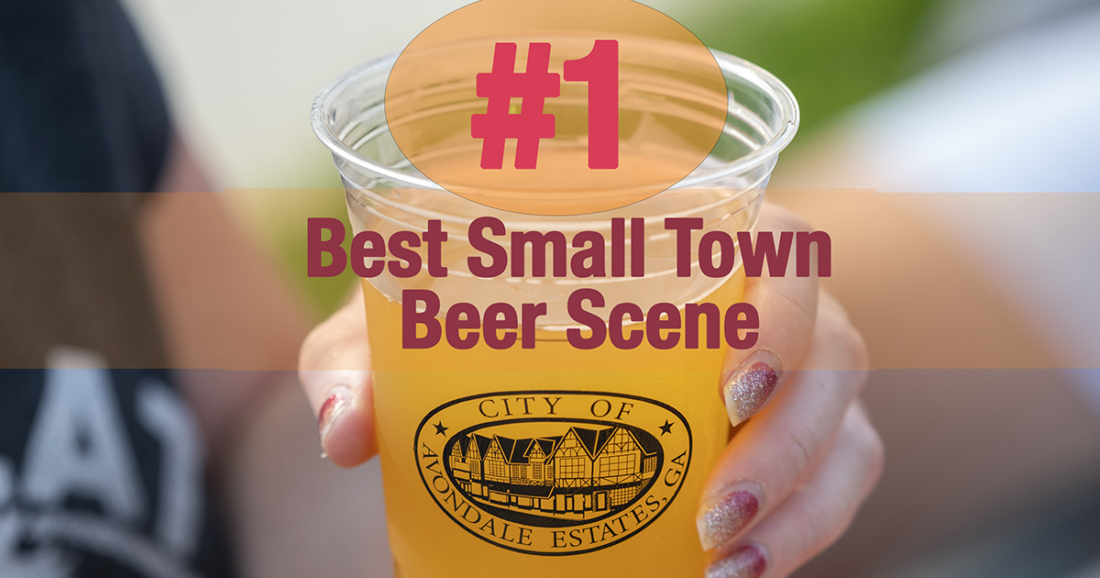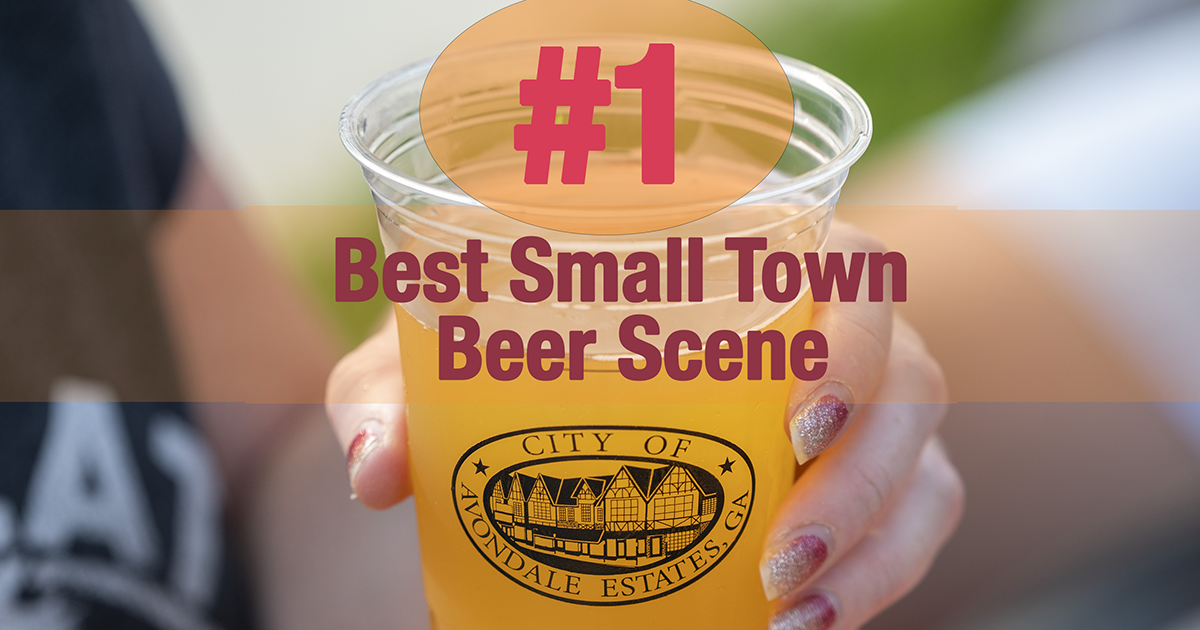 Avondale repeats as USA Today's Best Small Town Beer Scene
For the second year in a row, Avondale Estates has been named the Best Small Town Beer Scene in the nation.
A panel of experts partnered with USA Today's 10Best editors to pick the initial nominees, and the top 10 winners were determined by popular vote. The article described the city as "The charming town of Avondale Estates, just east of Decatur, has a small downtown area packed with unique food and beverage offerings. For beer lovers, there's Wild Heaven Beer, The Lost Druid Brewery, My Parents' Basement and Little Cottage Brewery."

Check out the list of ten American towns that have some of the best beer scenes in the nation.